Empire Transport provides:
Ad-hoc Taxi Truck Services
Permanent Fleet Hire
 Distribution and freight analysis
 Warehousing
 Driver productivity tracking
Even though we are a Melbourne based company dealing in local transport, our people have experience in all aspects of distribution, warehousing and freight forwarding around the country.
Our years of experience and strong reputation has earned us high praise from customers and their customers alike. If you need any assistance with transport, get in touch and find out how we can help.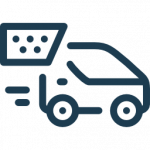 We have allocated a substantial portion of our fleet of vehicles ready to respond to ad-hoc or demand bookings.
Continue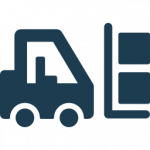 We take the time to get to know your business and your customers, so that we can offer innovative solutions to all your transport problems.
Continue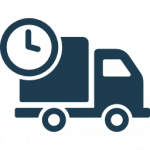 Empire Transport has invested in state of the art tracking systems and specific transport software to make our customers' experience .
Continue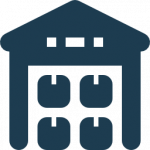 In the same way that we like to offer innovative transport solutions, we also specialize in offering small scale warehousing and 3PL solutions.
Continue