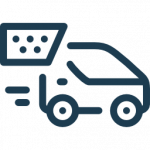 We have allocated a substantial portion of our fleet of vehicles ready to respond to ad-hoc or demand bookings.
Continue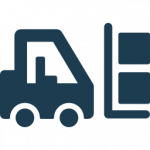 We take the time to get to know your business and your customers, so that we can offer innovative solutions to all your transport problems.
Continue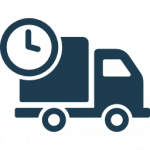 Empire Transport has invested in state of the art tracking systems and specific transport software to make our customers' experience .
Continue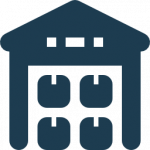 In the same way that we like to offer innovative transport solutions, we also specialise in offering small scale warehousing and 3PL solutions.
Continue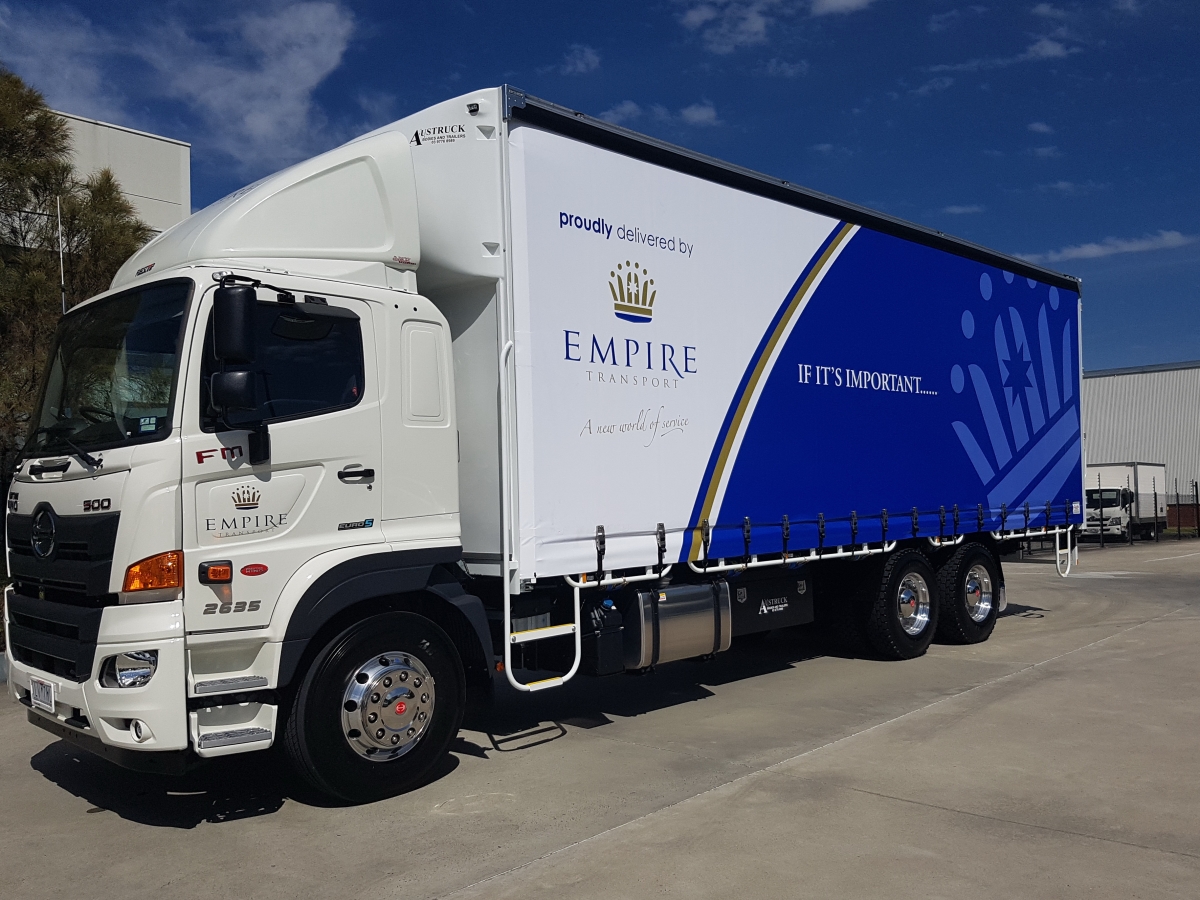 Book or Track your job
Existing customers can log in here to book a job or to track or query a booking. If you don't know your login details please give us a call.
"Empire Transport has proven to be a very dependable transport company . This is highlighted by their excellent communication and sense of urgency on every shipment . Their online service is practical and simple to use which allows our company to place bookings even out of business hours . "

"Empire Transport continually go above and beyond in their levels of service. They are proactive in resolving issues, often before we are even aware of them. And it is reassuring to know we have the comfort of excellent relationships with the staff coupled with professionalism in the way they do business."
Our customers expect the best service from us, and we wouldn't be able to deliver this without the great team at Empire Transport. Never treated like a number. Never been told they can't. Always go above and beyond. I wish they were in all Australian States, it would make my life easier.

We offer the latest technology with satellite tracking, internet bookings and access to online proof of deliveries all available online 24 hours per day.